Well…. I went to the First Unitarian Universalist Church of New Orleans with my roomie, Ryan, and a couple of other friends for a sludge metal show. Before agreeing to go, I was alerted that I probably would not like the bands. Since the ticket price was low and I had nothing else going on, I decided to go for the experience.
"Sat. July 22 | New Orleans metal monster Thou makes a triumphant return from his nationwide Friendship Tour, having hit 27 cities in the past month (and interrupting an assault at a gas station while filling up in Washington state). Cloud Rat, False, Moloch and Silver Godling open at 6 p.m. At First Unitarian Universalist Church of New Orleans."
My first impression was that the idea of playing in a church seemed super neat. This is not your typical venue. Of course, there was no drinking allowed inside, so Ryan and his friends packed a few beers in a cooler. The atmosphere was that of the typical rockers in all black clothing. I tend to get in some good people watching at rock shows. I saw a few obvious band members walking around and talking to people. Other band members were very hard to pick out of the crowd.
According to Ryan, the headlining band playing was quite popular so I was surprised to see a very small crowd. The lead singer of Thou, Bryan Funck, was selling merch at a table near the front door. Ryan saw Bryan outside and made a very positive comment  about being eager to watch them play. Once inside, Ryan decided to buy one of the band's shirts. He was disappointed to only find one option available but got one anyway. He asked Bryan if he had a sharpie (for an autograph) and was turned away with the words, "I don't really like to sign things". Ryan really liked this band and I believe that he was upset that Bryan was not as nice as he'd hoped. This was Thou's last show of the tour and I imagine they were tired.
The first band, Cloud Rat, was an interesting grindcore band. Their female lead vocalist, Madison, had some deep growls and screams that I can appreciate. Other than that, I just wasn't into the band. No matter how much I tried to like this type of metal, it really isn't my thing. The next band, Moloch sounded like a bunch of teenagers playing in their mom's garage. I didn't get it, at all. Doom/Sludge is very gloomy and sad, in my opinion. If I were on an elevator going straight to Hell, this type of music would be playing inside.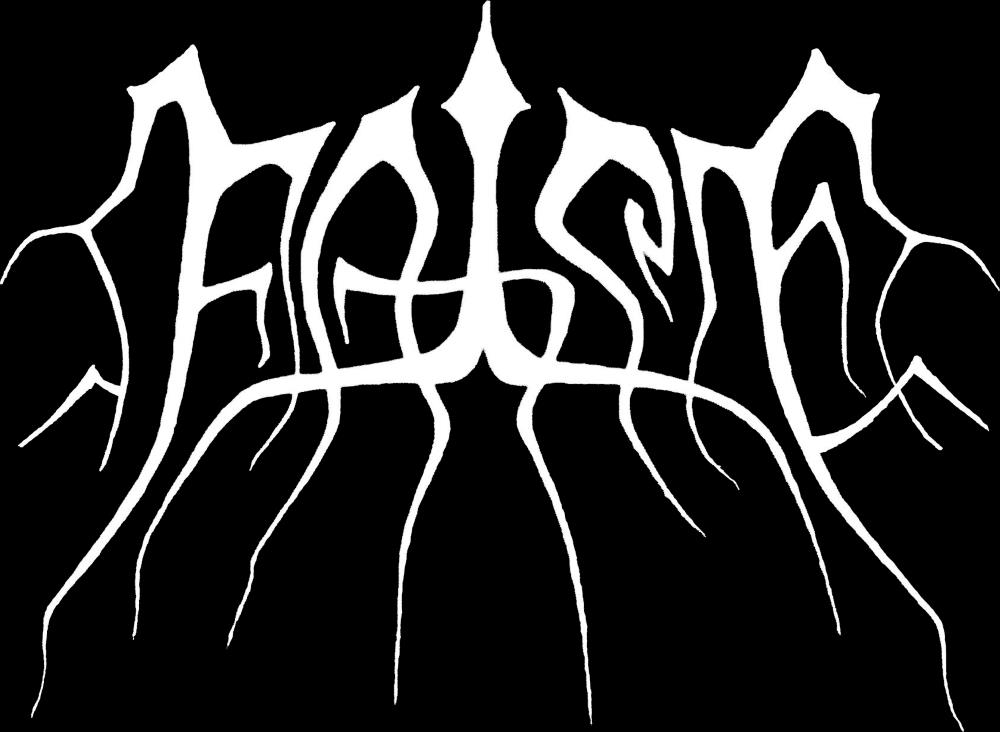 The only band that I got into at all was a black metal band called False. Admittedly, because of their gorgeous guitarist with long, black curly hair. He also had a nicely groomed, black beard. His guitar was one of the most metal looking guitars I'd seen in a long time and his playing was very impressive. I can appreciate the band's talent, but I honestly did not like the music at all. It was way too crazy and all over the place, for my taste.
Thou took the stage around 10:00 pm and I was not very impressed. The playing was good, but they all looked tired and not really into it. Ryan was, again, disappointed. Thou only played 5 songs and left. It was not a full hour set as a headliner should have done. They just didn't seem interested in talking to people or being friendly, which is fine. Just note that I won't be attending any more shows like this and am happy the tickets were only $15. I suppose that's all I have to say about that…..
We drove all the way back to Jackson that night at made it home by 2:00 a.m. I slept until 1:00 p.m. the next day. Staying up that late took a lot out of me and I don't think I'll be making any more late night ventures into the unknown. Blah…